Healthy hands tips
Today we want to talk to you about how to keep your hands safe and healthy.
At Jevanna we understand how demanding and exhausting it is to keep a house standing: washing dishes, doing laundry, cleaning every crevasse of the house. And we know that all of those activities imply the use of some potent chemicals. Especially now, with COVID news everywhere, we try to disinfect as much as we can.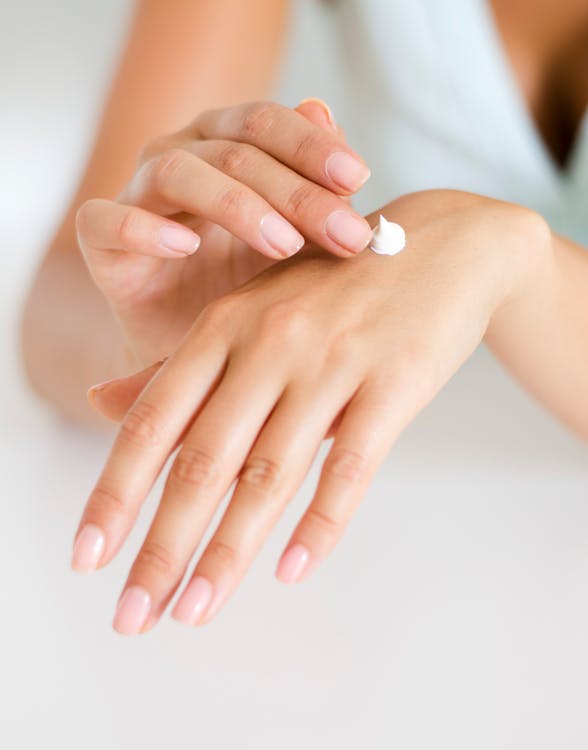 All those chemicals can be hard on your skin, and you should take a look at them. Here we are going to give you some tips to keep your skin away from danger.
Use safety gloves: Silicone gloves are an excellent idea for this purpose. They provide you with security and are comfortable to use. At Jevanna, we offer you a great option made with food-grade silicone. Check them out here Magic Waterproof Silicone Gloves - Jevanna
Always wash your hands with water after finishing any cleaning. This way you get rid of any residues.
Moisturize: Remember always to nourish your skin with an excellent moisturizing cream.
We hope these tips help you with your cleaning days.